Discover more from Unpacking Africa 4.0 Newsletter
Ecosystems & Figuring *ish Out from Africa to the rest of the world.
Over 14,000 subscribers
Podcast: 'Rona virus & Me
Unpacking Africa 4.0 Podcast Episode One
2020 started with national lockdowns from Asia, Europe, Americas to the African continent in response to the pandemic caused by the CoronaVirus or Covid-19, with global health structures struggling to cope and the disruption of transportation and hospitality industries while plummeting economies across the world into recession. 
How are you reacting to the virus in your community? Are there any learnings and lessons that may be scaled to other parts of the world? In which ways can we individually and collectively do better?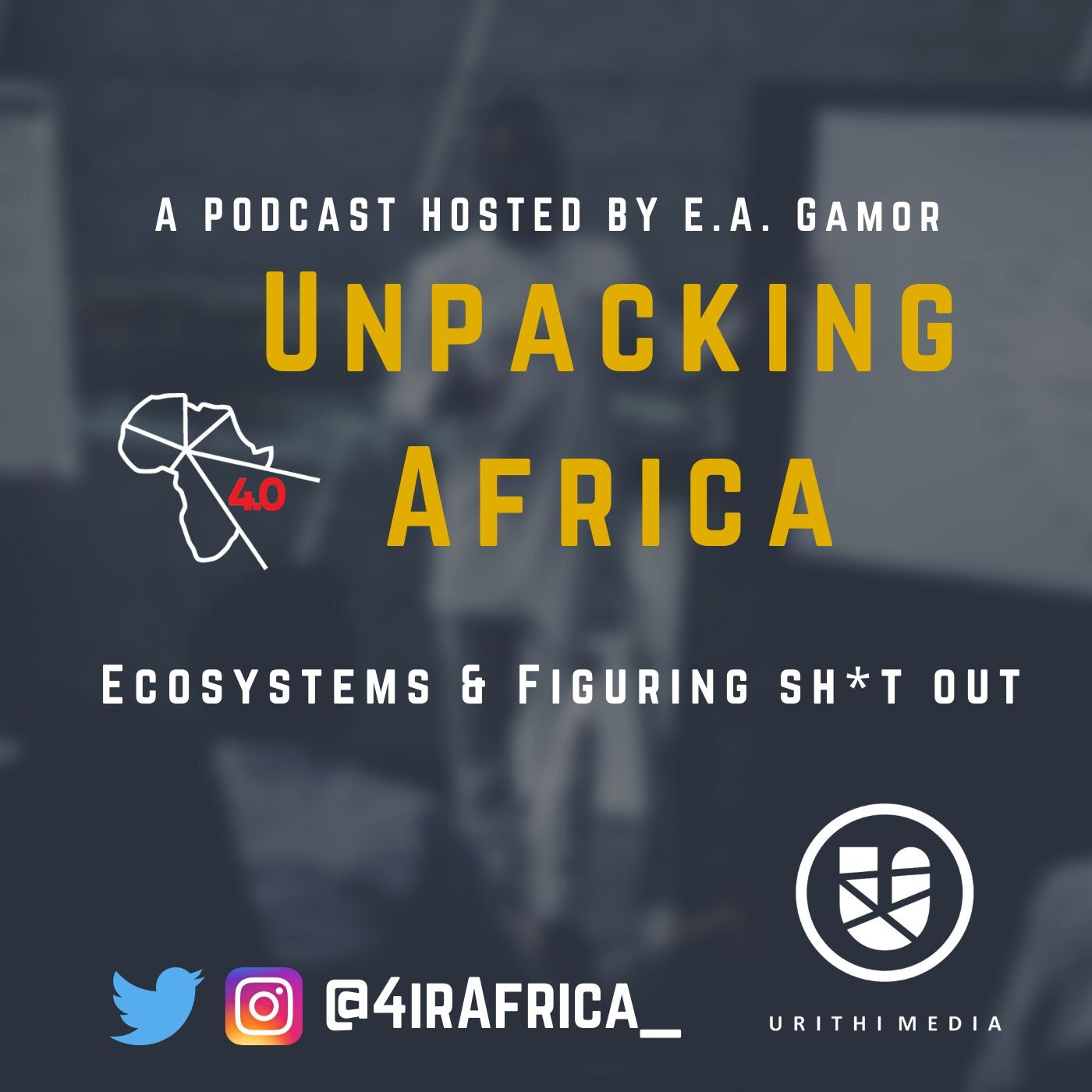 Podcast host E.A. Gamor explores health, education and logistics ecosystems that are fraying in the light of the pandemic with six suggested ways-to-improve after the virus is cured and its global effects managed; he speaks with young citizens from Bahrain, United States, Chile, Nigeria, Jamaica, Botswana, South Africa and Ethiopia and caps the episode off with remote work best practices - what teams and organization members can do - during the outbreak that has over a quarter of the world's entire population "social distancing" and being mandated to stay at home.

Episode contributors: Esraa Sabah (Manama, Bahrain 🇧🇭), John M. Montgomery II (Jersey City, USA 🇺🇸) Alejandra Salazar 🇵🇪 (Santiago, Chile), Ugo Chukwujiaka (Lagos, Nigeria 🇳🇬), Stephanie Hazle (Kingston, Jamaica 🇯🇲), Leonardo Nunes (Santiago, Chile 🇨🇱), Tsholo Angel Kopi (Gaborone, Botswana 🇧🇼), Aslam Levy (CapeTown, South Africa 🇿🇦), Kal Kassa (Addis Ababa, Ethiopia 🇪🇹), Kim Ofori (Amsterdam, Netherlands 🇳🇱). 👏🏾 #MosquitoClaps
Kindly send us comments on the show, happy to hear from you. Please click "subscribe" on Spotify, Anchor & RadioPublic for subsequent episodes.

www.4irAfrica.co | @4irAfrica_
Be safe, be well, be loved.